About Us
Native Maine Produce & Specialty Foods (Native Maine) is a leading New England wholesale food distributor based in Westbrook, Maine serving businesses throughout Maine, New Hampshire & Massachusetts with delivery of fresh produce, dairy, meats & specialty foods. Stocking over 3,000 food products from Maine and around the globe, our customers are provided quality, in-stock products and exceptional customer service.
At Native Maine Produce & Specialty Foods we're working hard to connect our customers with the freshest, high quality produce and specialty products available. We believe in supporting New England's vibrant and diverse food system by providing locally grown and processed food items alongside some of the world's best specialty foods sourced from around the globe.
We are a leading New England wholesale food distributor serving businesses in Maine, New Hampshire & Massachusetts. Focused on exceptional customer service, food safety, food security and the environmental impact of our business, we aren't just a food distributor, we are your neighbors, we are the Local You Know.
Native Maine maintains a stringent food safety and security program significantly above local, state and federal requirements. Our team members are HACCP and ServSafe® certified. We are inspected and independently audited by the USDA, Maine Dept of Agriculture and Merieux NutriSciences (formerly Silliker Laboratories).
Our state of the art food warehouse is access controlled, under the watchful more than 50 high resolution, face detecting surveillance cameras and digitally temperature controlled. Automated alarm and monitoring systems ensure our entire campus is secure. Swab samples are sent to an independent laboratory for microbiological environmental testing.
Commercial customers within Native Maine's delivery area should contact a member of our sales team for assistance in opening a commerical account.
Members of the public may shop our retail store, nativemainedirect.com for contactless curbside pick up at our Westbrook headquarters.
Meet The Team
With over 100 employees, it would be hard to fit everyone in. Here's a few of our longtime Native Mainers.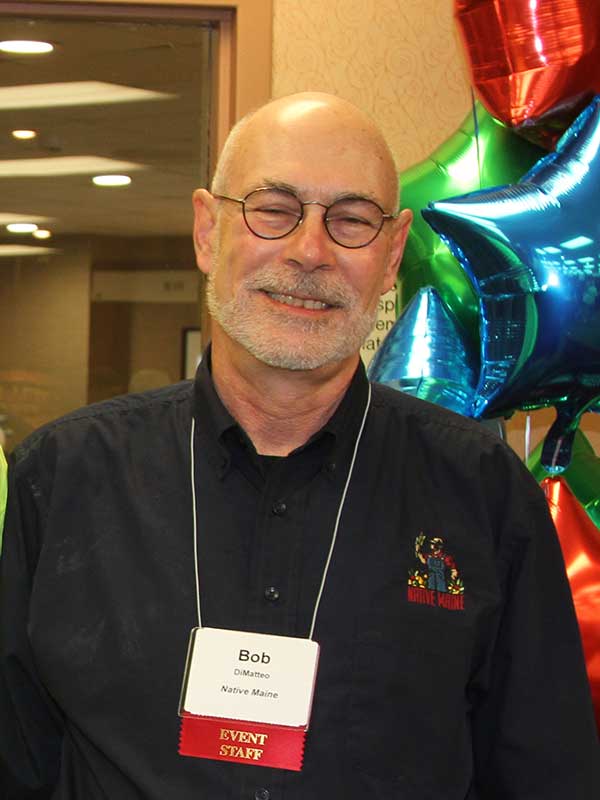 Bob DiMatteo
VP of Procurement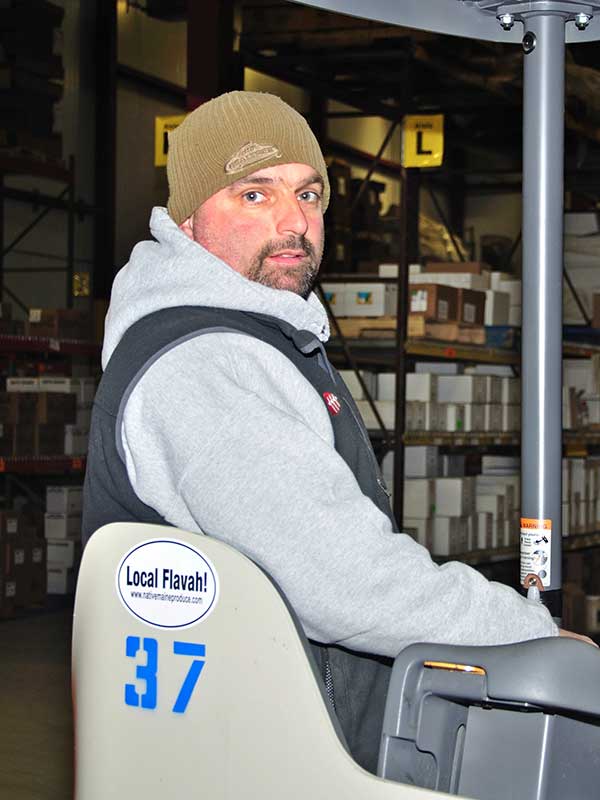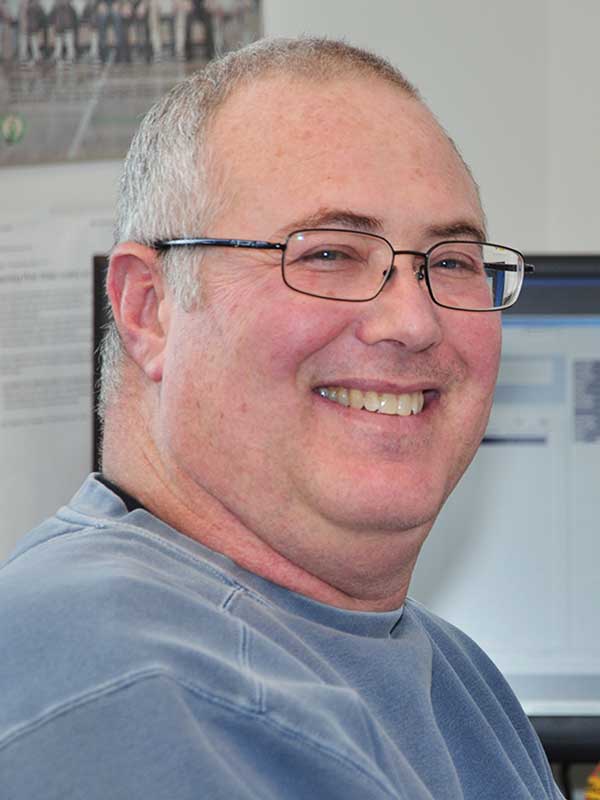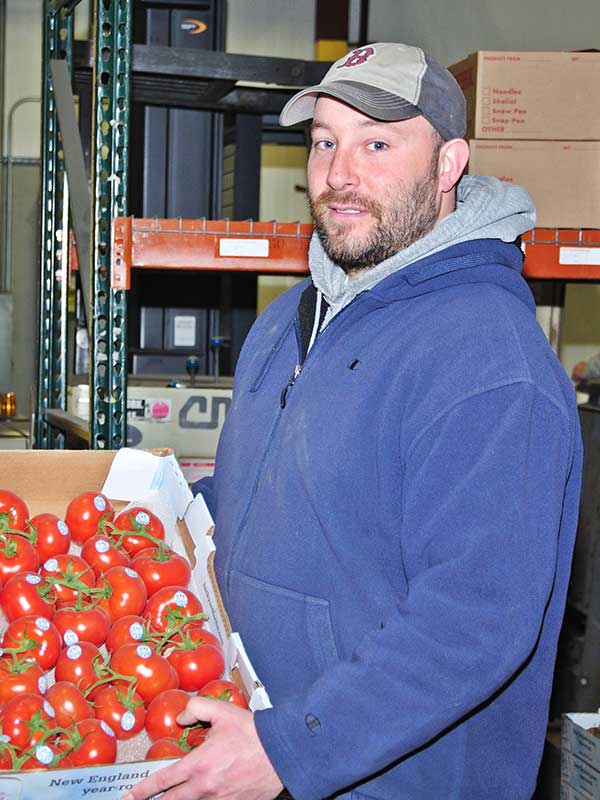 Nichole Nelson
Customer Service Representative
Commitment to Exceptional Service
Native Maine strives to exceed our customer's expectations with every encounter. Our knowledgeable staff is here to help with decades of industry experience. Need help planning a new menu? Want to place an order from your walk-in at 2am? We've got you covered.